Joanne Kilgour, Chair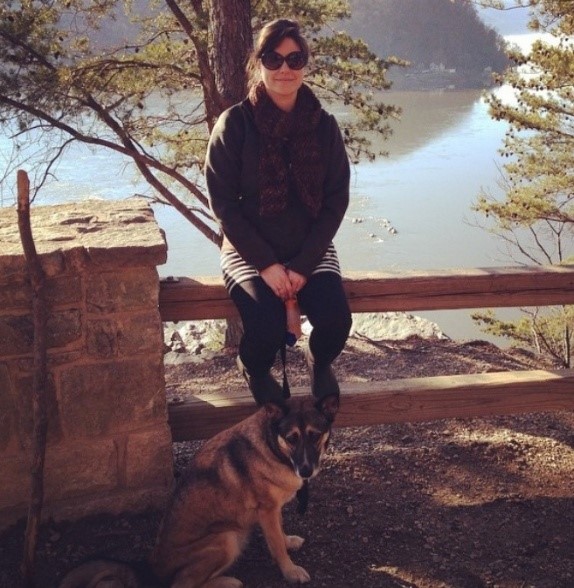 Joanne Kilgour is the Chapter Director of the Pennsylvania Sierra Club. Joanne previously worked as the Legal Director at the Center for Coalfield Justice, and holds degrees from Carnegie Mellon University and the University Of Pittsburgh School Of Law. 
Sherwood Johnson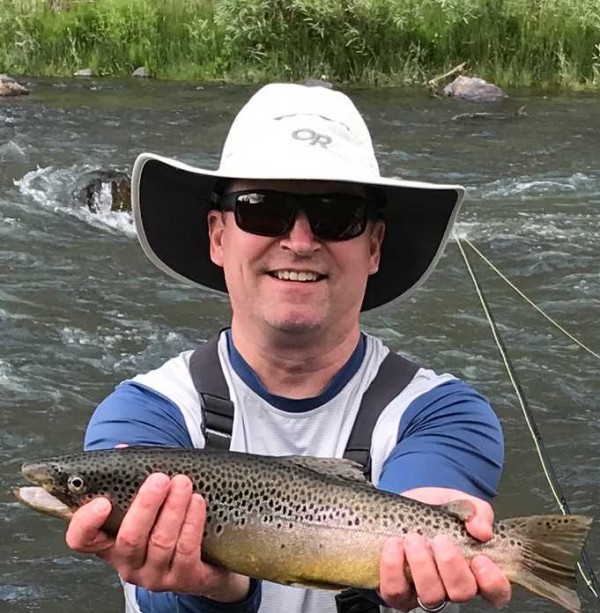 A member of Conservation Voters of Pennsylvania since its inception, Sherwood Johnson is a veterinary specialist in small animal internal medicine and a founding partner of Pittsburgh Veterinary Specialty and Emergency Center (PVSEC) in Pittsburgh, PA, where he has lived since 2004. He lives with his family and numerous pets in a green home (built to LEED Gold standards), which they constructed in 2010. After selling PVSEC, he left work in 2019 to pursue volunteer opportunities, join several non-profit boards, and devote more time to his family and garden. In addition to serving on CVPA's board, Sherwood also serves on the board of the Allegheny Land Trust. He prides himself on an evidence-based, pragmatic, fair approach to issues, and has particular interest in conservation, energy efficient construction, clean energy, race relations, conservation, anything to do with water or fish, and gardening…and the intersection of all of these. (They DO intersect.)
Cecily Kihn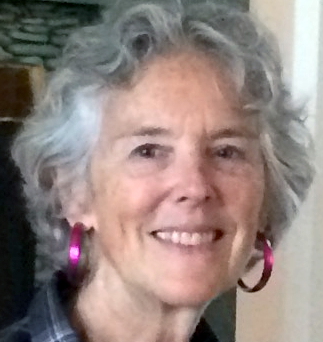 Cecily Kihn is retired from managing the Agua Fund, a foundation that concentrates on environmental protection, social services, and civic engagement. Over the course of her career, she has worked in the U.S. Senate, the U.S. Department of Interior, the Pew Charitable Trusts, and Island Press. She has a Masters in Landscape Architecture degree from the University of Pennsylvania and a BA from Harvard University.  
She is a longtime resident of Center City Philadelphia, and from 2006 to 2013 she was a Democratic committee person in Ward 8. In 2008 and 2012, she was an active member of Center City West Neighbors, a group that aimed to increase voter turnout.  
 
Stephen McCarter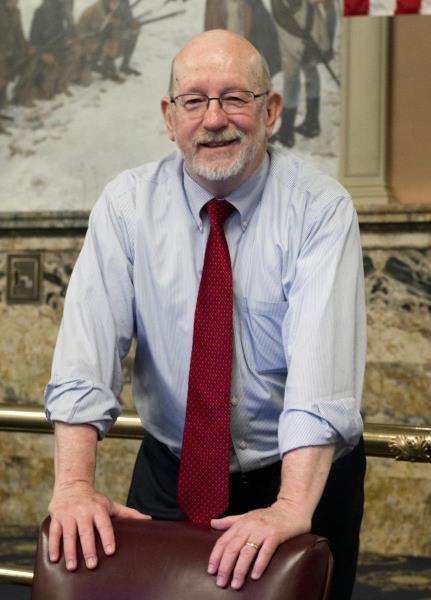 Stephen McCarter is a former State Representative for Pennsylvania's House District 154. As someone who had witnessed the impact policymakers have had on public education and environmental policy during his long tenure teaching in a classroom, McCarter decided to run for public office to make a difference in the halls of the state Capitol. He believed the General Assembly needed to refocus its agenda toward environmental action, assisting middle-class families and helping those who are less fortunate. 
Before joining the Legislature, McCarter spent his career educating future generations as a high school teacher in the Abington and Lower Merion school districts for 35 years. He also served as Lower Merion High School's director of community service and directed a joint Archaeology program between the National Parks Service and the school district.  In addition, he was an adjunct professor of education at the University of Pennsylvania, and a Fulbright Exchange Teacher to the United Kingdom.  McCarter also served as a local and regional Pennsylvania State Education Association president and member of PSEA's Board of Directors.
McCarter is a retired captain in the U.S. Army Reserves.  He is the recipient of numerous teaching and community awards.
During his eight years in the PA House he has proposed and supported legislation that provides a quality education for all our children, makes health care and higher education more affordable, protects our environment and creates good family-sustaining jobs.  He was the creator of the Pennsylvania Legislative Climate Caucus and served as its Chairman and Co-Chairman from 2016-2020.  With more than seventy members the Caucus was influential in encouraging Governor Tom Wolf to join the U.S. Climate Alliance and begin the process of joining the Regional Greenhouse Gas Initiative.  In addition, McCarter has been a leading advocate for a sensible Severance Tax on Natural Gas and improvements to Pennsylvania's Alternative Energy Portfolio Standards. 
McCarter has served on the House Appropriations Committee, Education Committee, Environmental Resources and Energy Committee, Aging and Older Adults Committee, Children and Youth Committee, Commerce Committee, and Game and Fisheries Committee.   
McCarter is an alumnus of Temple University, where he earned a bachelor of science degree in education. He earned a master's of science degree in education from the University of Pennsylvania.
He and his wife Deborah have lived in Cheltenham Township for more than 30 years, currently residing in Glenside. They have also lived in Elkins Park and Jenkintown.
Caren Glotfelty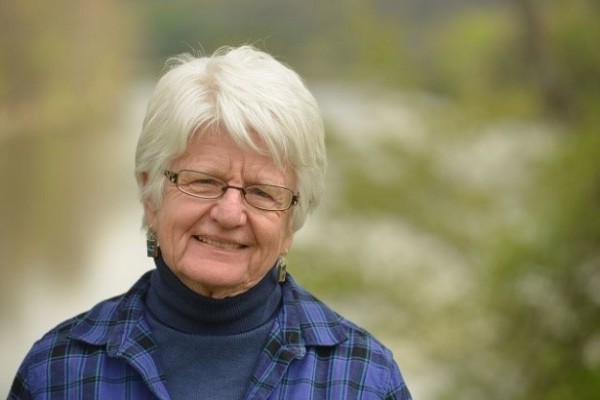 Caren Glotfelty has been the Executive Director of the Allegheny County Parks Foundation since 2014. Her previous professional environmental positions include Senior Environment Program Director at The Heinz Endowments, Maurice K. Goddard Professor of Forestry and Environmental Resource Conservation at The Pennsylvania State University, and Deputy Secretary for Water Management at the Pennsylvania Department of Environmental Resources. Caren lives in the Mt. Washington neighborhood of Pittsburgh.
Jossie Steinberg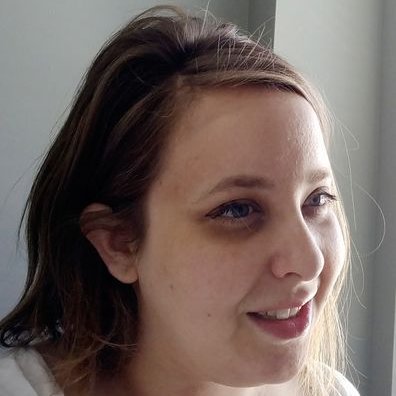 As the Eastern Region Campaign Director with the Natural Resources Defense Council, Jocelyn Steinberg oversees, develops and implements regional and state campaigns from Maine to Florida. Before joining NRDC, she worked for more than 10 years on campaigns in Pennsylvania, New Jersey, Virginia, Nevada and Wisconsin.
In 2016, Jossie managed Joe Torsella's successful state treasurer race in Pennsylvania. It was one of only three successful down-ballot races in the country where a Democrat won where the Republican won the top of the ticket. Her background is managing races and working with field modelling data intensely and used it for digital paid media and messaging purposes. In 2015, she was Senior Political Advisor for Virginia Governor Terry McAuliffe's PAC to support the caucuses. In Nevada, she's served as the campaign spokesperson for a statewide campaign and directed a communications plan that included live debates, a successfully pushed opposition research program and the endorsement from every major newspaper in the state.
Jossie Steinberg's experience also includes being a law clerk for the EPA Administrative Law Judge's office and for the University of Florida's Public Utility Research Center. Jossie Steinberg holds a bachelor's degree in political science from University of Georgia and received her JD from the University of Florida Levin College of Law. 
Helen Tai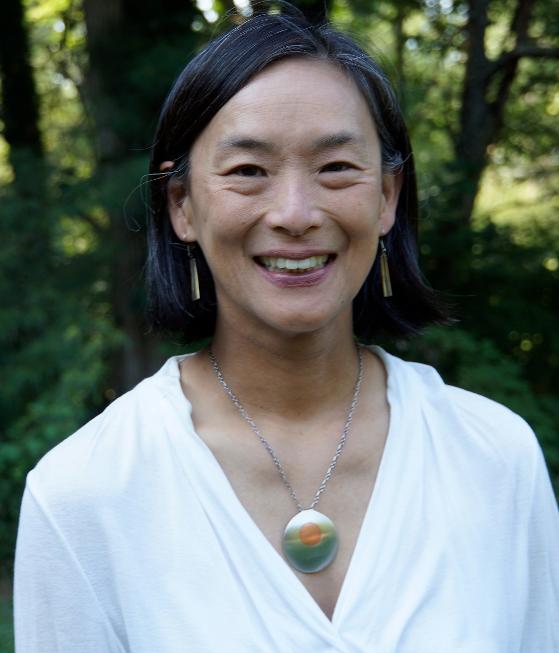 Helen Tai is a former Pennsylvania State Representative and Solebury Township Supervisor. She is the founder and owner of Enabling Innovation, LLC, a consulting firm that uses proven business improvement methodologies to drive transformational innovation. During her 30-year career, she also worked at Johnson & Johnson, Searle and Information Resources, Inc.
Additionally, she is a long-time Penn State Master Gardener volunteer, who educates the public about best practices in sustainable horticulture and environmental stewardship. She is a board member of Conservation Voters of Pennsylvania and CeaseFirePA.