Caren Glotfelty, Chair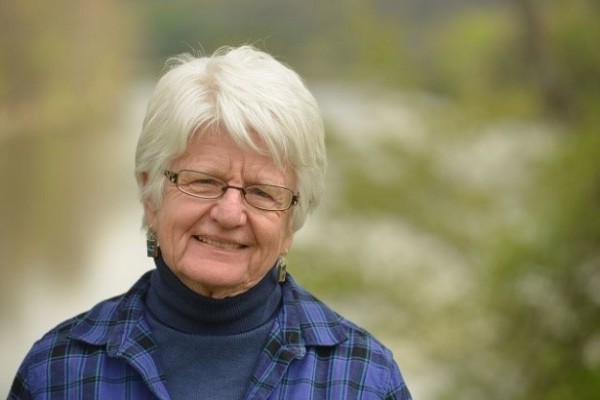 Caren Glotfelty has been the Executive Director of the Allegheny County Parks Foundation since 2014. Her previous professional environmental positions include Senior Environment Program Director at The Heinz Endowments, Maurice K. Goddard Professor of Forestry and Environmental Resource Conservation at The Pennsylvania State University, and Deputy Secretary for Water Management at the Pennsylvania Department of Environmental Resources. Caren lives in the Mt. Washington neighborhood of Pittsburgh.
Anne Umbrecht, Secretary and Treasurer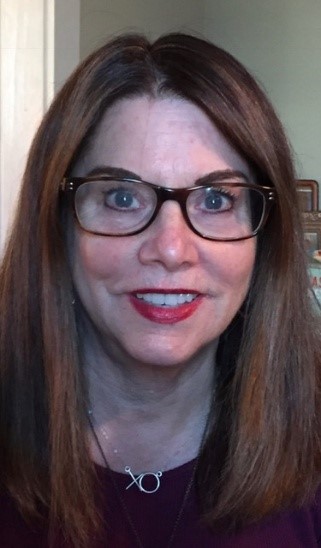 A board member since Conservation Voters of PA was established in 2009, Anne O'Connell Umbrecht practiced and taught federal tax law in Washington, D.C. and Philadelphia before retiring to the volunteer life. In addition to positions in the PA Democratic Party, Anne has done extensive work with children, including a current role as a court-appointed special advocate (CASA) with CASA of Philadelphia. Anne serves as treasurer of Conservation Voters of PA PAC and is a founding member of the Conservation Voters of PA/Sierra Club Donor Table.
Matt Elliott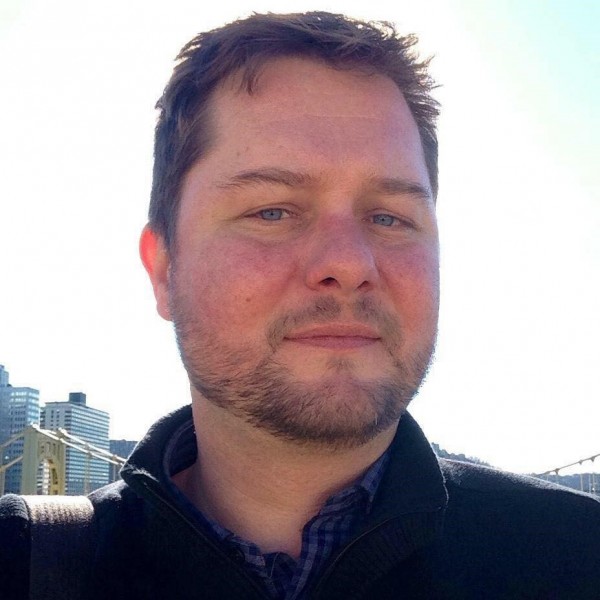 Matt is the Executive Director of the Keystone Energy Efficiency Alliance. Matt has spent over a decade working to advance state-level clean energy policies.  Matt also leads KEEA's sister organization, the KEEA Energy Education Fund (KEEF), with the mission to increase the energy efficiency of Pennsylvania's buildings through advocacy, education, and training. Matt has also spent a number of years advocating for clean energy policies in New Jersey, successfully securing cutting-edge policies to promote efficient buildings, as well as solar and wind power. Matt is a graduate of Vassar College.
Cecily Kihn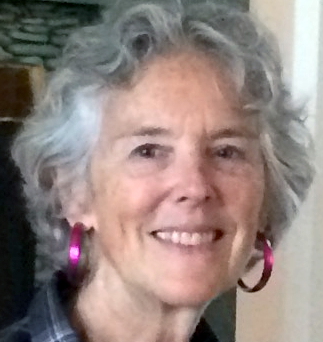 Cecily Kihn manages the Agua Fund, a foundation that concentrates on environmental protection, social services, and civic engagement. Over the course of her career, she has worked in the U.S. Senate, the U.S. Department of Interior, the Pew Charitable Trusts, and Island Press. She has a Masters in Landscape Architecture degree from the University of Pennsylvania and a BA from Harvard University.  
She is a longtime resident of Center City Philadelphia, and from 2006 to 2013 she was a Democratic committee person in Ward 8. In 2008 and 2012, she was an active member of Center City West Neighbors, a group that aimed to increase voter turnout.  
 
Joanne Kilgour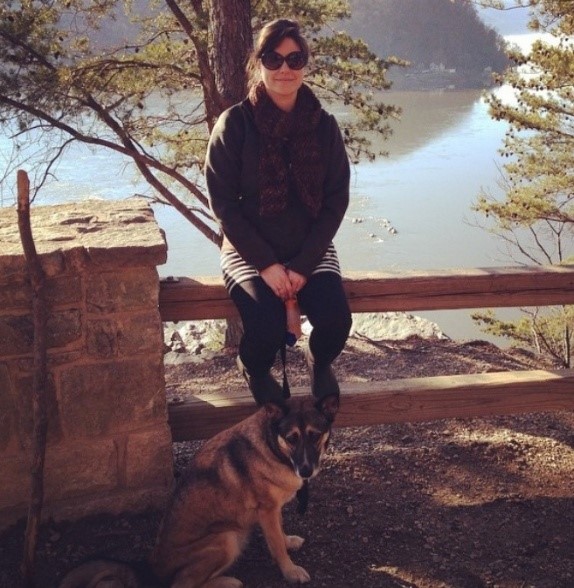 Joanne Kilgour is the Chapter Director of the Pennsylvania Sierra Club. Joanne previously worked as the Legal Director at the Center for Coalfield Justice, and holds degrees from Carnegie Mellon University and the University Of Pittsburgh School Of Law. 
Reesa Kossoff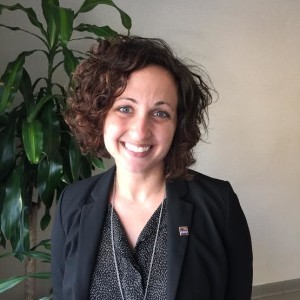 Reesa is the executive director of the SEIU Pennsylvania State Council and one of Pennsylvania's leading advocates for working families. A native to Bucks County, Kossoff worked on a range of electoral and issue campaigns in Indiana, Ohio and Washington State before landing back in Pennsylvania. 
Sam Williamson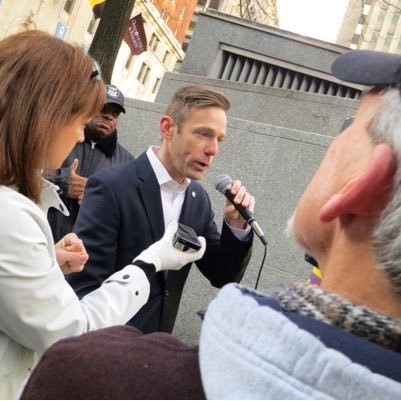 Sam is the elected Area Leader for Western PA of SEIU Local 32BJ. 32BJ is a union of 165,000 property service workers and one of the strongest and fastest-growing unions on the east coast. He also serves as co-chair of the board of Pittsburgh United, a coalition of community, labor, faith, and environmental organizations committed to advancing the vision of a community and economy that work for all people. He lives in Pittsburgh, PA.