Conservation Voters of PA advocates for policies that protect Pennsylvania's water, air, and land. As a non-partisan organization, we work with Democrats and Republicans to advance our conservation priorities. Using tools like our Environmental Scorecard, we believe in empowering our members to stay informed and hold their lawmakers accountable.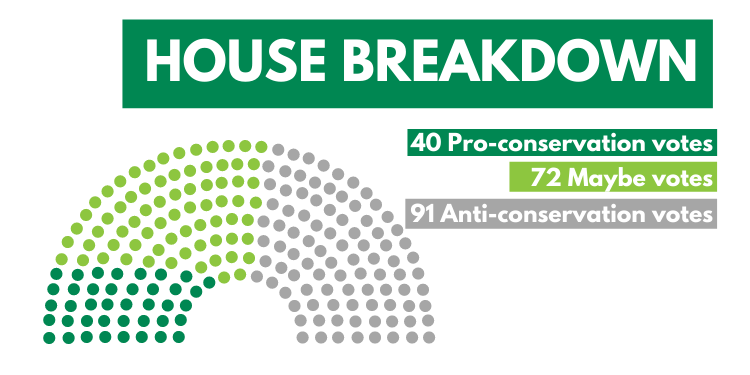 Right now, out of a total 203 members of the State House of Representatives, there are 91 anti-conservation votes, 72 maybe votes, and 40 consistently pro-conservation votes.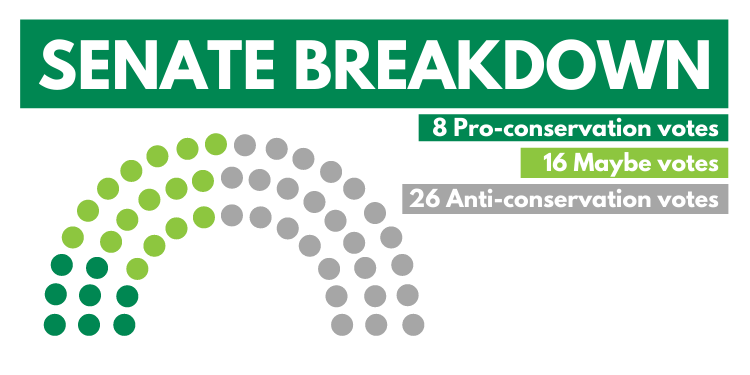 Out of a total of 50 members of the State Senate, there are 26 anti-conservation votes, 16 maybe votes, and 8 consistently pro-conservation votes.