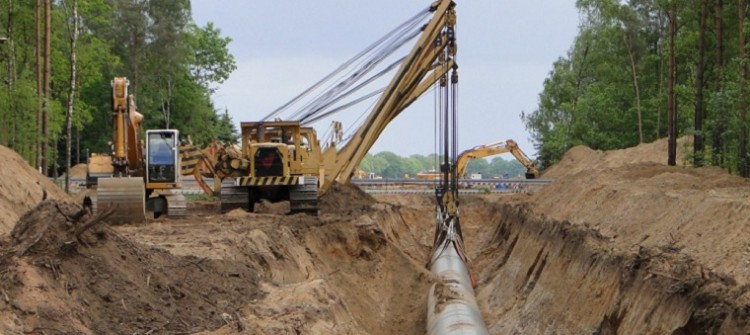 Pennsylvania is projected to be home to more than 10,000 miles of natural gas pipeline by 2018—that's up from more than 6,000 miles in 2014. Drilling sites and pipelines are hazardous to Keystone residents and wildlife. Water wells and our rivers and streams have been polluted. Animal habitats have been destroyed. Children and the elderly in communities surrounding drilling sites are sickened due to air pollution. Pipelines have exploded and property has been destroyed. Methane leaks from drilling and pipelines exacerbate global climate change.
Even as the number of drill sites and miles of pipelines skyrocket, the Department of Environmental Protection has seen its budget slashed. There aren't nearly enough safety inspectors to make sure drilling happens safely or to follow up when violations are exposed. That's why we're fighting for full funding of the Department of Environmental Protection and stand by communities working to block natural gas drilling. Pennsylvania should stop issuing new drilling permits until it can keep our families safe. 
Through the Marcellus Money project, we have tracked the natural gas (or "fracking") industry's campaign contributions and lobbying expenditures in Pennsylvania since 2009, when the Marcellus Shale natural gas boom was moving into high gear. Pennsylvania was the center of public and private excitement and scrutiny over fracking practices and land leases, and the Marcellus Money project found that industry political action committees (PACs) and executives routinely contributed to the campaigns of Pennsylvania candidates, buying influence and support for their projects.