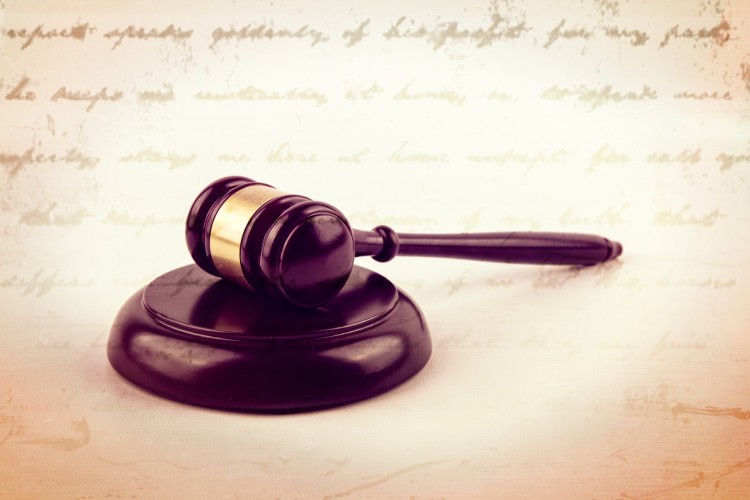 Harrisburg – Today, Judge Ellen Ceisler (D) and Judge Christine Fizzano Cannon (R) earned endorsements from Sierra Club PA and Conservation Voters of PA.  The two statewide environmental organizations chose to endorse Ceisler and Fizzano Cannon for seats on the Commonwealth Court, often the first court of appeals for issues impacting air, water, and public health.  Sitting Supreme Court Justice Debra Todd also earned endorsement from Conservation Voters of PA for retention. 
 
"The Commonwealth Court plays a vital role in protecting Pennsylvanians' right to a clean and healthy environment," said Joanne Kilgour, Director of the Sierra Club PA Chapter.  "Judge Ceisler and Judge Fizzano Cannon are the right women to make this court a more powerful champion for our environmental rights."
 
This marks only the second time that either the PA Sierra Club or Conservation Voters of PA has made endorsements in judicial elections.  New PA Supreme Court decisions regarding the environmental rights amendment to the PA constitution (Article 1, Section 27) have opened the door for Pennsylvania's courts to play a much more important role in protecting the safety of our air, land and water. 
 
"Both judges have proven themselves to be top-notch jurists with a clear understanding of Pennsylvania's laws and a commitment to upholding them," said Josh McNeil, Executive Director of Conservation Voters of PA.  "Our courts need more smart, steady leaders like Judge Fizzano Cannon and Judge Ceisler."
 
Judge Ceisler is running for Commonwealth Court as a Democrat.  Judge Fizzano Cannon is running as a Republican.  Conservation Voters of PA and the Sierra Club will encourage over 200,000 members of their organizations to support these two candidates for office.
 
"As an attorney and public official I had the opportunity to work closely with conservation groups on open space preservation efforts and public sector energy efficiency measures," said Judge Christine Fizzano Cannon, who is currently a Judge of the Court of Common Pleas where she heads the civil trial division.  "I am pleased that those efforts have earned me the support of the Pennsylvania Sierra Club, Conservation Voters PA, and their members for a seat on the Pennsylvania Commonwealth Court."
 
"Our Commonwealth's Constitution guarantees every Pennsylvanian the right to safe and clean land, air, and water," said Judge Ceisler, who serves in the Major Civil Trials division of the Court of Common Pleas.  "It will be my responsibility as a judge on the Commonwealth Court to ensure that right is protected. I am honored to receive the endorsement of two organizations that work every day to protect our environment."
 
The election for Commonwealth Court will be held on November 7, 2017.   For information on your polling location, visit www.votespa.com.