Josh McNeil, Executive Director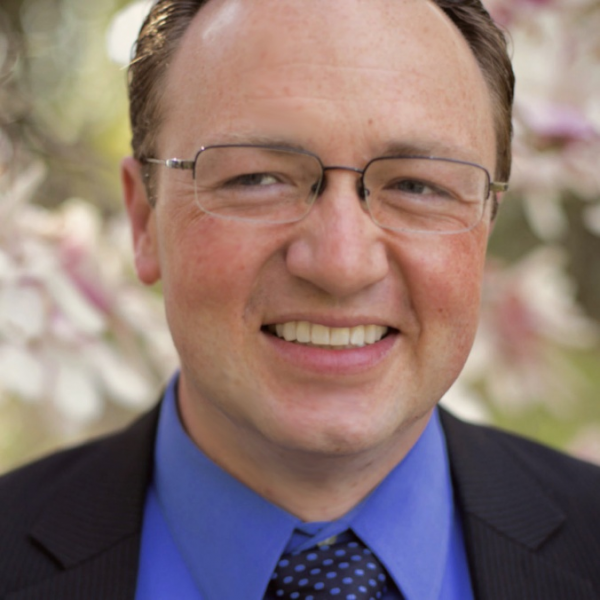 Josh McNeil believes that good environmental laws are made by good environmental lawmakers.  That's why he serves as the Executive Director of Conservation Voters of Pennsylvania.
Josh grew up near Space Camp in Alabama, studied history at Yale University, then dove into the occasionally related fields of comedy and environmental politics. He got married a couple years ago and has a new son. While not a native Pennsylvanian, he just made one, and thinks that should count. 
Josh is still goofy about his new family. Ironically, he cuts up trees to make furniture in his spare time.
 
Molly Parzen, Development Director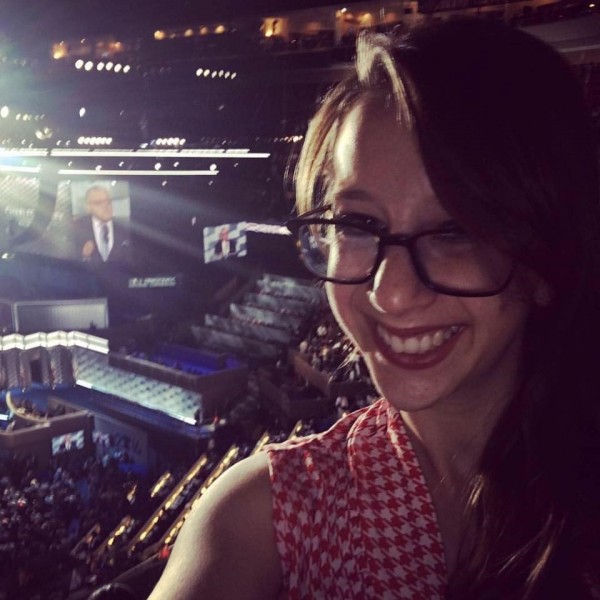 Molly Parzen has served as the Development Director of Conservation Voters of PA since 2011. Prior to working with Conservation Voters of PA, she served as a campaign manager and finance director for political campaigns in the greater Philadelphia area. 
A proud graduate of Bryn Mawr College, Molly enjoys spending time with her cat, traveling, and explaining to people why Philadelphia is the greatest city in the world. 
 
Kristin Zilcosky, Director of Digital Engagement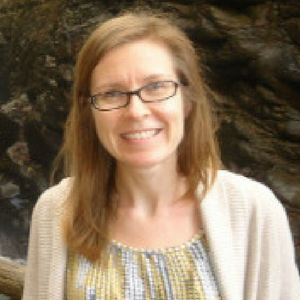 Kristin Zilcosky is the Director of Digital Engagement for Conservation Voters of Pennsylvania and New Jersey League of Conservation Voters. Kristin is spearheading an exciting program to protect the Delaware River Watershed, building a digital "megaphone," a list of more than 90,000 email activists who will be educated and mobilized to support the work of the Watershed partner organizations.
Before launching this project, Kristin served as the Digital Director for NARAL Pro-Choice America in Washington, D.C. Kristin joined NARAL Pro-Choice America in 1999 and led the organization's online campaigns, including email marketing, mobile advocacy, and social media. Before joining the world of progressive politics, Kristin did historical research. Kristin hails from upstate New York and graduated Phi Beta Kappa from Trinity College in Hartford, CT with a degree in American Studies.
Eva Piatek, Digital Organizer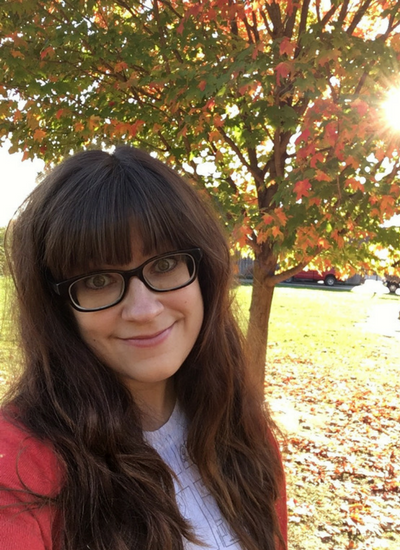 Eva Piatek is the Digital Organizer for Conservation Voters of Pennsylvania and New Jersey League of Conservation Voters. A proud Philly native, Eva has been living less than a mile from the Delaware River her entire life, so working on a program that supports the work of Watershed partner organizations hits right at home with her. 
Eva holds a master's degree in art history from Tyler School of Art at Temple University, and a bachelor's degree in Psychology and Philosophy from the University of Scranton. She has worked for various art museums and nonprofits in the Greater Philadelphia area over the years, primarily specializing in digital marketing, social media, and communications. Though she has spent most of her professional career advocating for the arts, Eva has always been an avid environmental advocate at heart. Some of her hobbies include traveling, baking, gardening, biking, and reading.
Lee M. Clark, Watershed Outreach Manager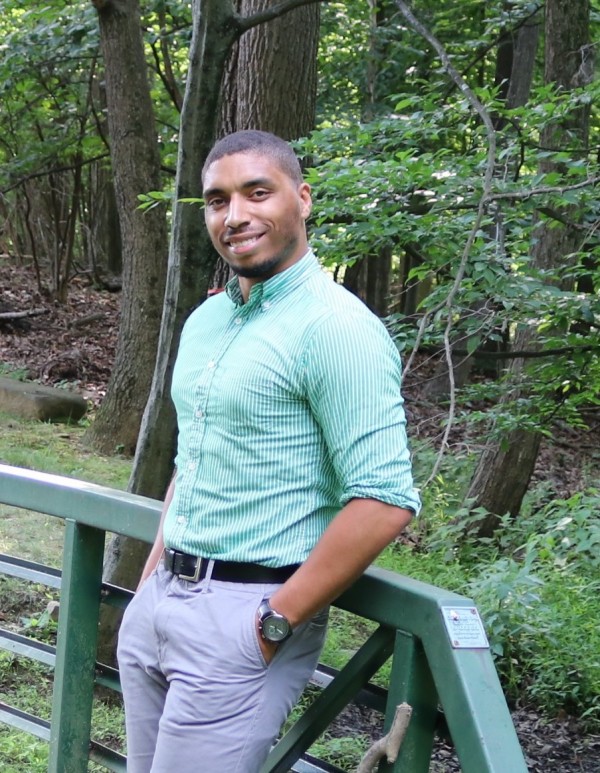 Lee M. Clark is the Watershed Outreach Manager for Conservation Voters of Pennsylvania and New Jersey League of Conservation Voters. A resident of Phillipsburg, Lee received his bachelor's degree in Political Science from Rider University and is currently pursuing his master's degree in Business Communication.
Prior to his work with the Delaware River Watershed, Lee worked as the Field Director for New Jersey League of Conservation Voters Education Fund's Green in '17 campaign, an initiative to raise awareness around prominent environmental issues including clean energy, clean drinking water, open space preservation, and environmental justice. Before joining the NJLCV and CVPA team, Lee worked in Lancaster, Pennsylvania on Hillary Clinton's 2016 Presidential campaign, coordinating canvasses, voter registration drives, phone banks, and volunteer recruitment. Lee also has local and state-level campaign experience including working as a field representative with Bonnie Watson Coleman's 2014 U.S. House of Representatives campaign and Cory Booker's 2013 U.S. Senate campaign. Having an interest in open space and historical land preservation, Lee is a member of the Phillipsburg Area Historical Society. An avid outdoorsman from a young age, Lee enjoys camping, fishing, and hiking in his free time.