Molly Parzen, Executive Director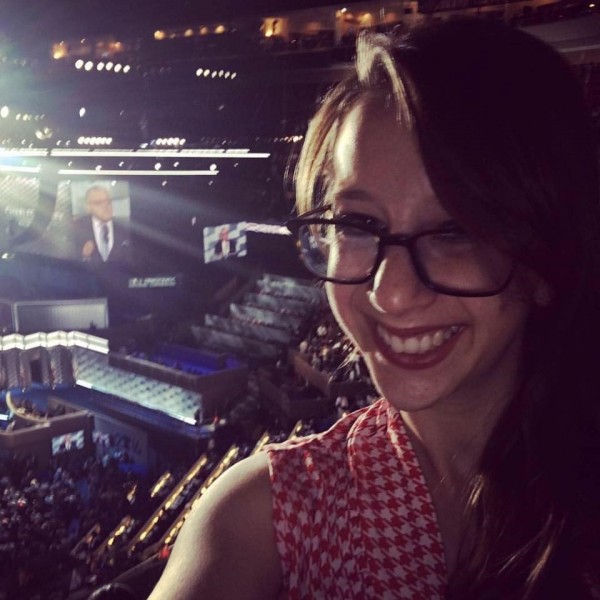 Molly Parzen serves as Executive Director.
Molly has worked at CVPA for over 10 years, previously serving as the Assistant Director for 3 years and Development Director for 7 years. Before working for CVPA, she worked as a campaign manager and finance director for political campaigns in the greater Philadelphia area. 
A proud graduate of Bryn Mawr College, Molly enjoys spending time with her cats, learning ballet, and traveling. 
Katie Blume, Political & Legislative Director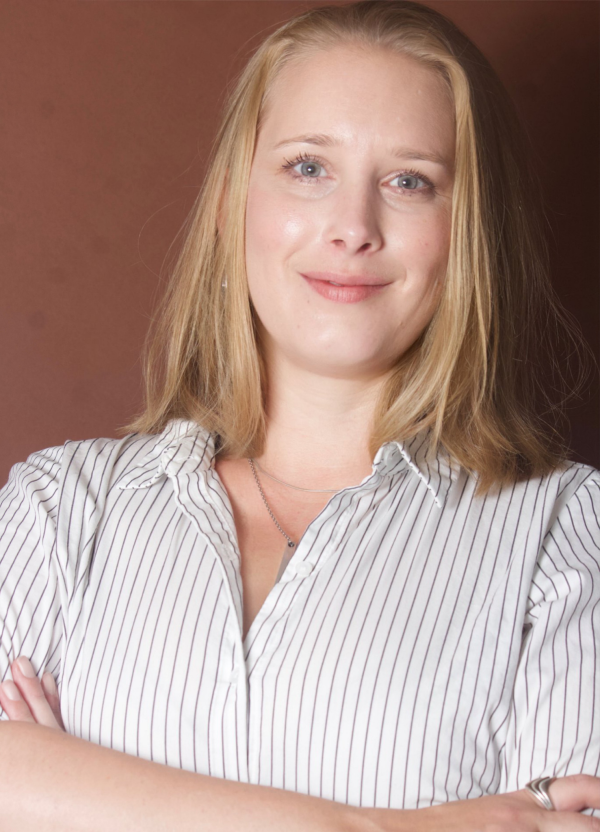 Katie is the Political & Legislative Director of Conservation Voters of PA. From her childhood spending time in Penn's Woods with her dad to enjoying watching wildlife on Elk Creek during a good "crick sit" on a hot day, Katie has always been passionate about Pennsylvania's constitutionally protected environment. In her professional life, she has played an integral role in CVPA's tenacious accountability, successful advocacy, and winning electoral programming; Katie is the Chair of the PA Clean Power Coalition, serves on the Climate Power PA Advisory Board, and honorably served on the transition for Governor Shapiro.
Jess Cadorette, Field Director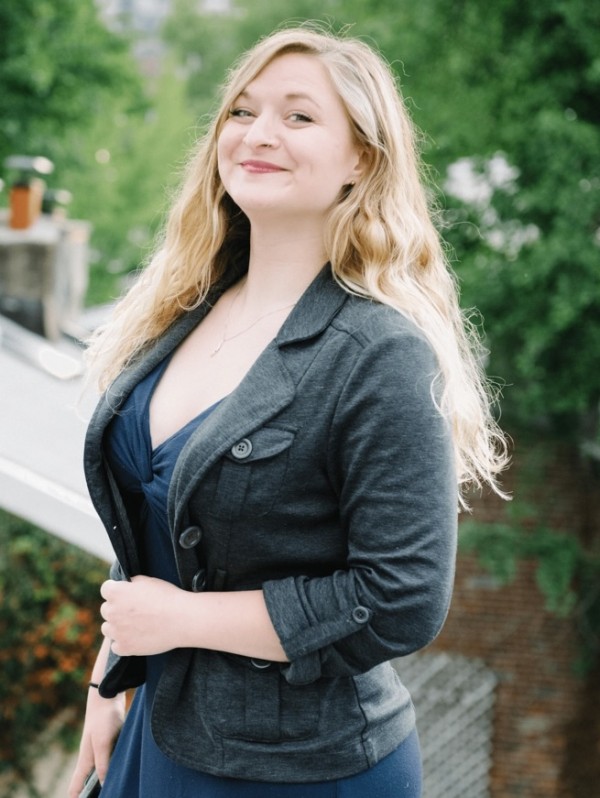 Jess Cadorette is the Field Director for Conservation Voters of PA; she leads our Field Team to mobilize volunteers and help build a pro-environment movement across Pennsylvania. Jess grew up right here in Pennsylvania, receiving her bachelor's degree in Communications from Neumann University. Her undergraduate research focused on environmental communications.  

Prior to joining CVPA, she organized volunteers with PennEnvironment on their climate and clean energy team  to build support for clean, renewable energy across the state of Pennsylvania. She also worked with and continues to stand alongside community activists as they work to prevent a dangerous pipeline from going through her local community in Chester County. 
When she's not working to protect our environment, she's out enjoying it through hiking, kayaking, and walks with her dog. 
Timothy Hayes, Policy Analyst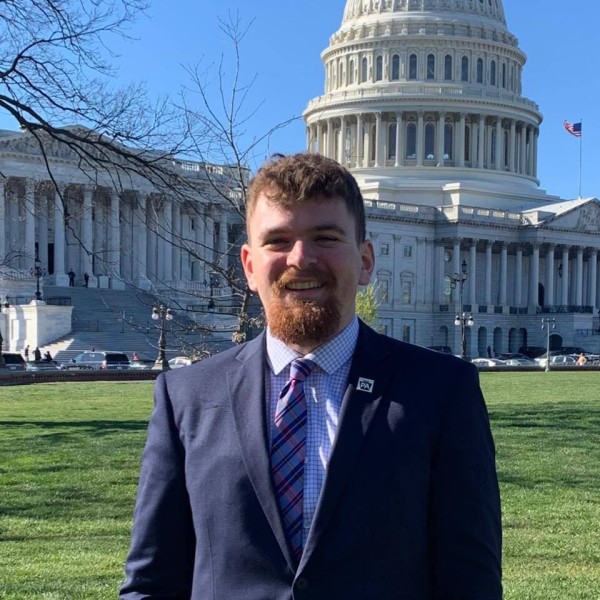 Tim Hayes is the Policy Analyst for Conservation Voters of PA. He earned a bachelor's degree in History with a minor in Criminal Justice from Temple University, and he is currently pursuing his masters degree in Public Administration at West Chester University.
Tim previously served in the Pennsylvania Army National Guard for six years as a Fire Control Specialist. He has volunteered and interned for numerous political campaigns on the local, county, state and national level. Tim currently serves on his community's borough council, and he is on the endorsement committee of a LGBTQIA+ political action committee. Tim is passionate about advocating for social equity and sustainability opportunities for people across the Commonwealth.
Tim was born and raised in Bucks County, and he likes to visit its various parks and hiking trails, as well as trying new restaurants, exercising, and watching the Eagles.
Solstice Leed, Digital Communications Coordinator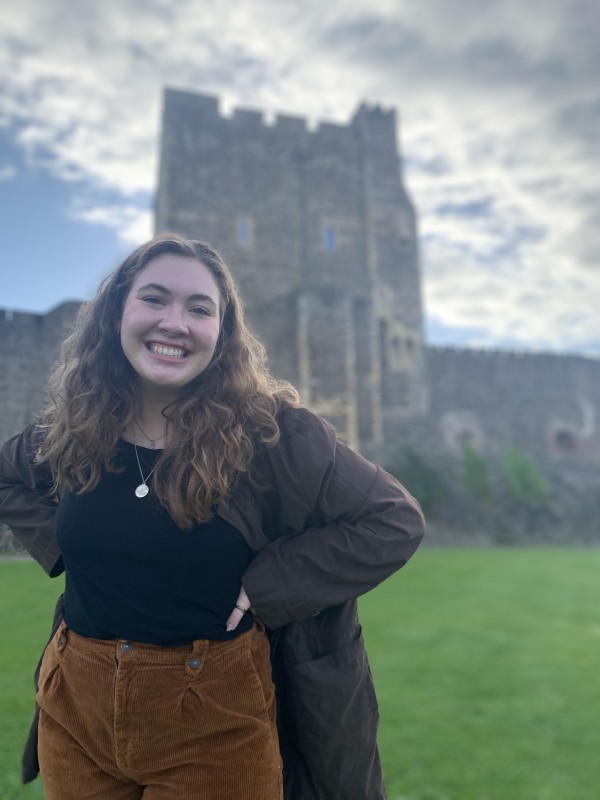 Solstice Leed is delighted to serve as CVPA's Digital Communications Coordinator! She holds a Bachelor's in History, Political Science, and Theology from Duquesne University. 
Prior to joining CVPA, she conducted graduate research in counterterrorism at Queen's University Belfast and worked with Clean Water Action and Swing Left as an undergraduate intern. Solstice is an avid traveler and is passionate about preserving the environment both at home in Pennsylvania and abroad.
Solstice proudly lives in Harrisburg, where she attempts to raise her Irish-born kitty alongside her fiancé's Lancaster farm cat.
Hillary Mohaupt, Director of Inclusion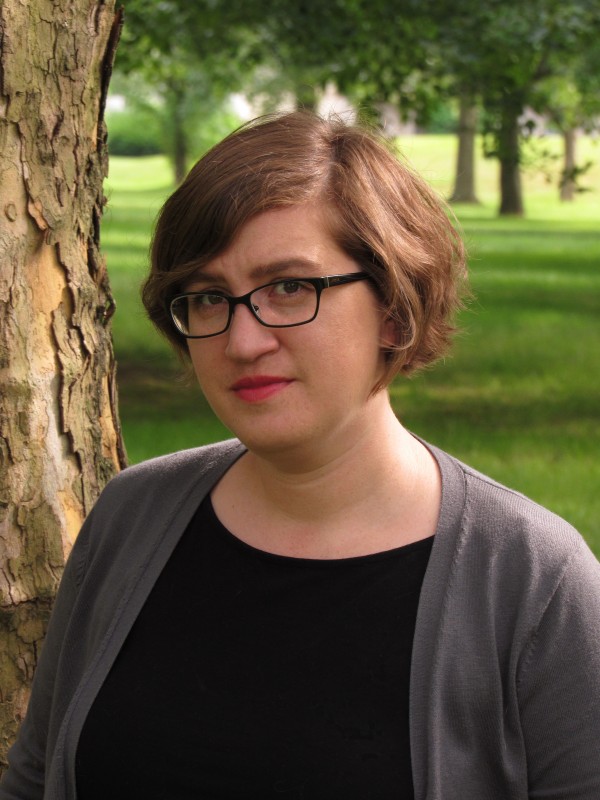 Hillary Mohaupt is the Director of Inclusion for Conservation Voters of Pennsylvania and New Jersey League of Conservation Voters. She's spent over a decade helping small non-profit and cultural organizations tell their stories in print and online, and she's passionate about creating and sustaining inclusive organizational cultures.
Originally from the Midwest, she now enjoys exploring nature in the Mid-Atlantic with her family. Hillary studied public history, American studies, and French at Macalester College and the University of Delaware, and she holds an MFA in fiction from Pacific University in Oregon. She lives in Wilmington, Delaware.
Maria Ocasio, Lehigh Valley Field Coordinator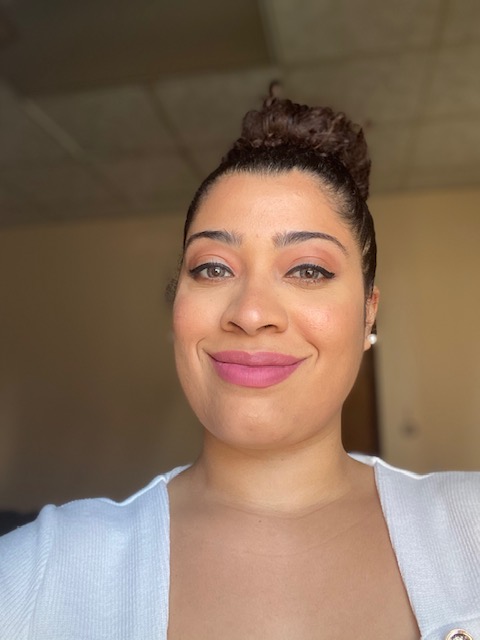 Serving as the Lehigh Valley Field Coordinator, Maria is responsible for identifying, engaging, and mobilizing a strong base within the community to bring about change and awareness on environmental issues. In recruiting, training, and managing volunteers we will bring about a more energy efficient and sustainable Lehigh Valley.
Maria completed her Undergraduate Degree at DeSales University in Political Science and then went on to complete her Master's Degree in Political Science and Public Policy at Lehigh University. After college, Maria utilized her degree as a Field Organizer for several high-profile local and national campaigns, where Maria gained valuable insight and first-hand experience of the political system, and how to mobilize and inspire a community to help her candidate achieve success.
Recently, Maria transitioned out of the campaign world into government work and served as a census field manager for the U.S. Federal Census Bureau. Maria attributes a good deal of her achievements to the educational foundation Maria received during her time at DeSales. However, it was the support Maria received from her mentors and professors that has inspired her most meaningful work as an adjunct professor at Northampton Community College and a volunteer catechist at Sacred Heart Regional Church. It has become Maria's lifelong mission to improve and better the lives of others and inspire them to pursue their own goals. Whether that be through environmental awareness, education, policy, or politics Maria truly believe that is her calling.
In her spare time Maria enjoys running, hiking, boxing, reading, and watching documentaries.
Alyson Wert, Central PA Field Coordinator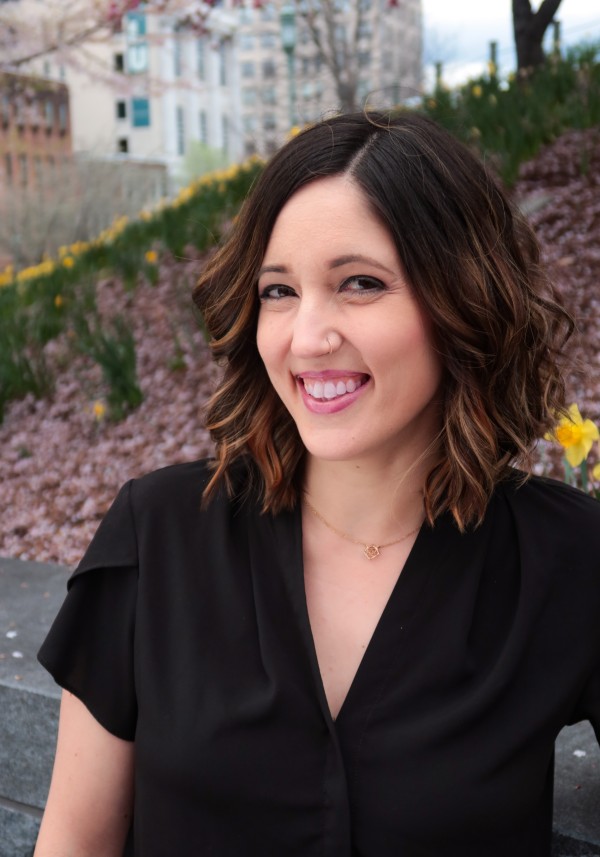 As the Central PA Field Coordinator, Alyson (she/her) cultivates an active volunteer base by engaging with the community and identifying how they can best support PennFuture's policy goals.
Her professional history includes recruiting, training, and managing staff in the non-medical caregiving field and volunteers for a church. She also gained political experience working on a Dauphin County campaign team.
Aly is currently pursuing certification through Professional Recyclers of Pennsylvania (PROP) as well as higher education to expand her knowledge on environmental issues. She will utilize this knowledge to help educate and empower others in the Central PA area to make lasting change. 
Beyond PennFuture, Aly enjoys family outings with her partner and son, kayaking, biking, and participating in a neighborhood book club. She also runs an online platform, rEvolve, that contributes to inspiring Harrisburg residents on matters of recycling and sustainability. 
A favorite motto of hers is, "Every little bit helps!"
Anna Solberg, Poconos Region Field Coordinator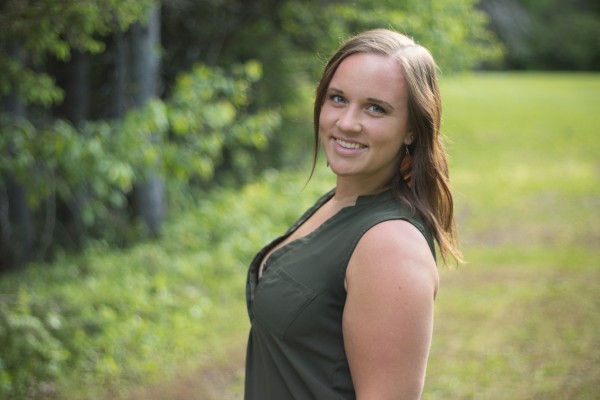 Anna received her BS in Environmental Studies and Sustainability from Northern Michigan University in 2015.  Her undergraduate experience included much time spent working with invasive species and culvert analysis throughout the Upper Peninsula of Michigan through the university and local conservation districts. In 2017 Anna graduated from Kent State University with her MA in Geography. Her research focus and thesis was on safari tourism in Tanzania and the perceptions of international tourist's environmental impacts.
In 2022, Anna finished her PhD at Kent State University.  This time gave her experience teaching, writing, and researching.  She additionally served as both Executive Chair and Advocacy Chair on the Graduate Student Senate.  Her doctoral research focused on East Africa, particularly looking at levels of community engagement and human-environment perceptions of environmental change around Queen Elizabeth National Park in Uganda.
Anna is from all over the Midwest, but she calls Marquette, Michigan home. Being a "Yooper" and growing up around great lakes, trees, and wildlife has given her a love of photography, the outdoors, animals, and travel!
Kristin Zilcosky, Director of Digital Engagement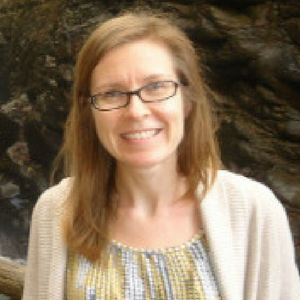 Kristin Zilcosky is the Director of Digital Engagement for Conservation Voters of Pennsylvania and New Jersey League of Conservation Voters. Kristin is spearheading an exciting program to protect the Delaware River Watershed, building a digital "megaphone," a list of more than 90,000 email activists who will be educated and mobilized to support the work of the Watershed partner organizations.
Before launching this project, Kristin served as the Digital Director for NARAL Pro-Choice America in Washington, D.C. Kristin joined NARAL Pro-Choice America in 1999 and led the organization's online campaigns, including email marketing, mobile advocacy, and social media. Before joining the world of progressive politics, Kristin did historical research. Kristin hails from upstate New York and graduated Phi Beta Kappa from Trinity College in Hartford, CT with a degree in American Studies.